If you are interested in volunteering with us please e-mail us at info@artemisprojectnyc.org. We have a rotating schedule to make sure all of our cats are being socialized daily.
There is always room for additional volunteers. Not to mention you'd be joining and awesome group of people!









Get involved with artemis, volunteer today!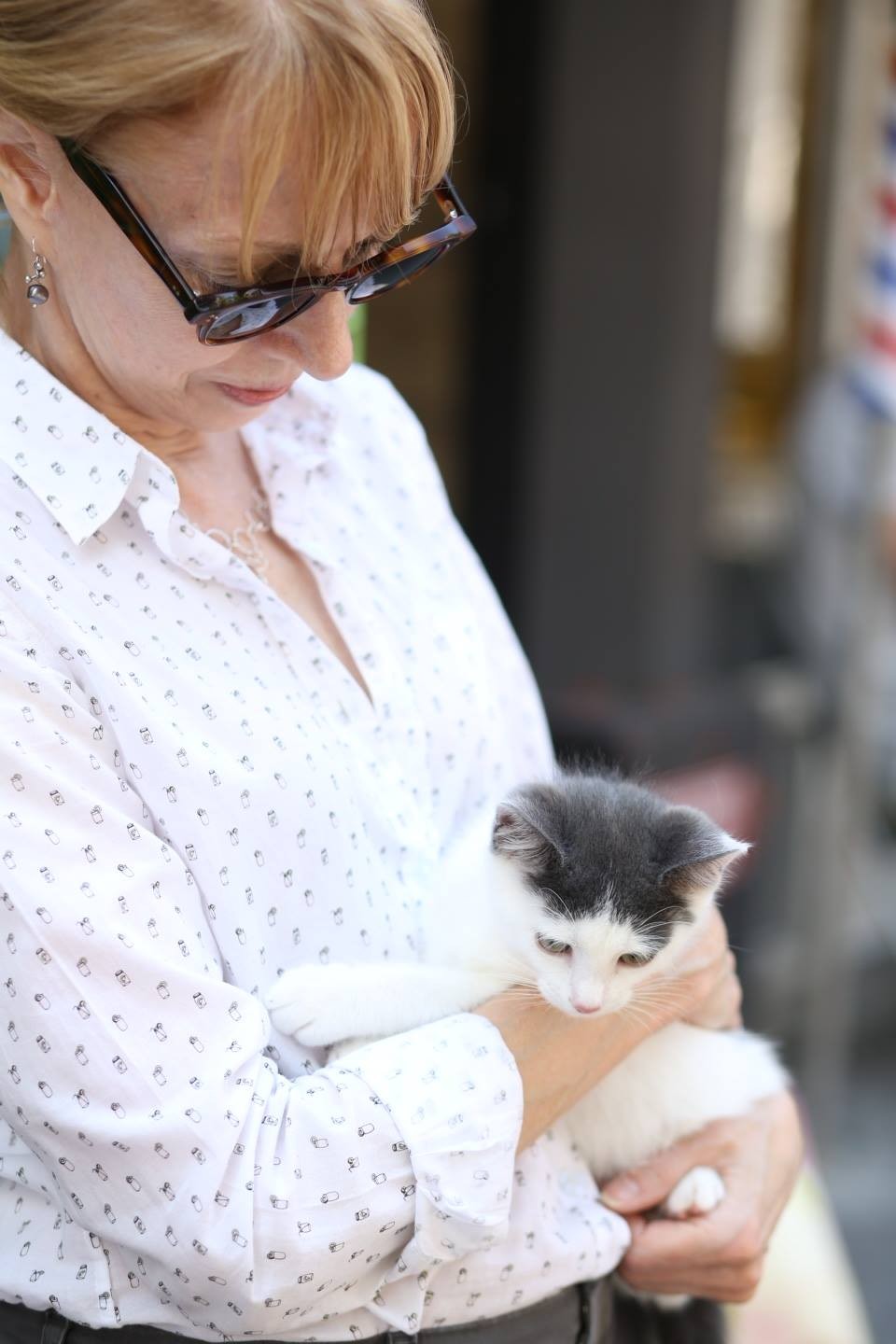 Joan Stonich has been an animal lover for as long as she can remember. She's always had pets; mostly cats but a few birds, hamsters, a rabbit and a dog along the way, too. After leaving a job in 2008, she had a lot of time on her hands to help out at Artemis. The long (but successful) struggle of one particular cat changed Joan. Joan went from 'just helping out' to something more committed. She finds that not only helping animals and adopters find one another to be a great thing, the endless learning about and understanding them fascinating and motivating. 'I always feel great having spent any time with an animal. It's a simple as that.'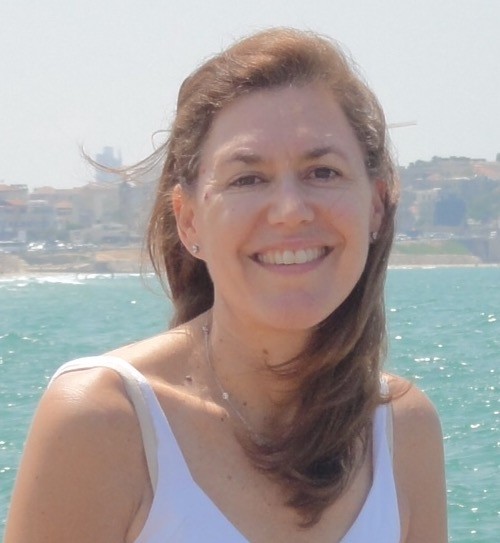 Jody Rosenberg grew up in South Africa in a home that was always filled with animals, both common pets (dogs and cats) and the more exotic types (quails, turtles, tortoises and snakes)! After living in NYC for a few years, she decided to adopt a cat, as she missed the love and companionship of the furry (or not-so-furry) pets of her youth. It was during a visit to Lincoln Square Veterinary Hospital that Jody learned about the Artemis Project, when she saw a notice seeking volunteers for the organization. Jody enjoys helping cats, many of whom no-one thought would survive or become sociable enough to be adopted, find their forever homes. She is always amazed and grateful for the care and compassion of this small group of volunteers, as well as the staff at LSVH, and the difference that they make to so many lives.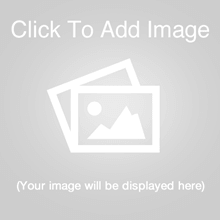 Kelly Parrick moved to New York City from Los Angles in 2008 and found herself without pets for the first time in her life. Wanting to be around animals and help in some way, she found Artemis through an ad encouraging New Yorkers to volunteer their time to a cause. She found it very interesting how Artemis runs their group, especially taking in the hard to place cats which many other organizations won't. She enjoys the fact that it's is a small group and she has become close friends with the volunteers as well as having the common bond of the cats who are helped by Artemis.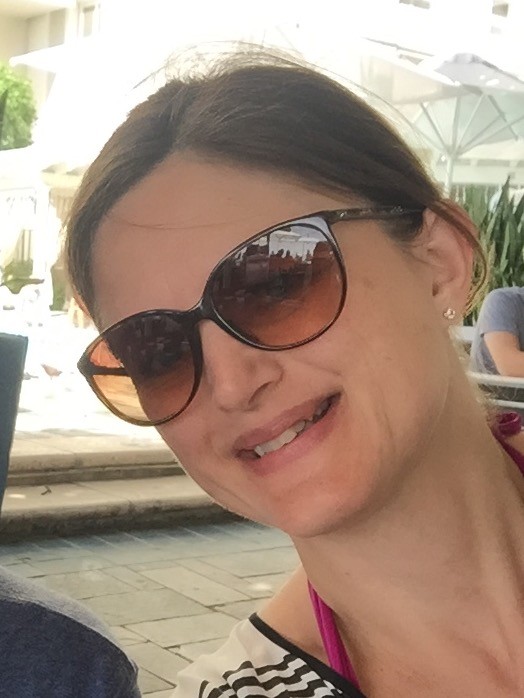 Tracey Lennon volunteered for many years at various no-kill rescue organizations in Chicago. She moved to Manhattan from Chicago in 2007 with her boyfriend and their three cats. The cats thankfully turned out of be excellent plane travelers! She joined up with Artemis soon after her arrival. Tracey and her boyfriend married in 2009 and currently live with one remaining plump cat from Chicago in a little condo in Brooklyn, NY. The other two cats passed on, but lived the good life in a Manhattan high rise with lots of sun and a nice balcony. Tracey likes the positive energy of all the volunteers at Artemis, and believes strongly in its mission. She has a special fondness for elderly animals.
Volunteers not Shown


Eleanor Boynton
Erin Murphy
Jen (J.J.) Grabenstein
Linda Wissbrun
Sneha Inguva
Suzanne

Robin Elkins has been volunteering with Artemis since September of 2014. She grew up with cats and has had cats as pets throughout her life. She was inspired to join Artemis by a friend who was volunteering, Akiko Yokoyama. Robin's elderly rescue cat had died shortly before she began volunteering and it was a great joy to her to have cats back in her life. She is a native New Yorker who currently lives in Manhattan with her cat Leo and plans to foster for Artemis in Spring.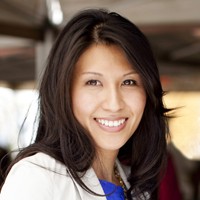 Hazel Sy grew up with two kitties so can be called a "cat" person even though she loves all animals (elephants and giraffes included!). A few years ago, she and her husband adopted a senior 10 year old cat, Boris, who brought them smiles during the day and cuddles each night for the next six years. She feels that adopting a senior cat is so wonderful because you already know the cat's temperament, they are more mellow and isn't it great to give them a life full of love in their last years?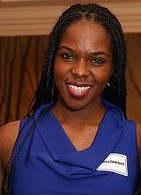 Itanza has loved animals since we was a child. Despite her cat allergies, she always found a way to play with them growing up; Often returning to her mother will swollen eyes and a huge grin. As an adult she has found a way to love cats from a distance by managing Artemis' Digital Media; including web design, account/data management and occasionally social media to help find these beautiful cats homes (even if it's not hers). She also visits LSVH and helps with adoptions when possible.
Dot retired in 2012 after 30 years of working as an admin for Citi. She stopped by LSVH to ask if they needed volunteers to walk dogs, clean cages, et. al. The receptionist connected her with Artemis and she's been part of the group ever since.

She has adopted two cat's from Artemis; 4-5 yr. old Elliot and Thomas. Dot visits with the cats every Monday morning .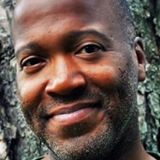 Elliott has always had a profound love of animals, especially cats. He has two cats that were strays as kittens, now old ladies! With Artemis' help, five cats have been rescued from his driveway! Thanks to their work, four now have forever homes, and Elliott continues to foster the fifth, an outdoor black cat named Inky. He became an Artemis volunteer about two years ago, and loves working with this amazing, dedicated group. "I didn't think my love for animals could grow any more, until I started volunteering with this incredible organization."